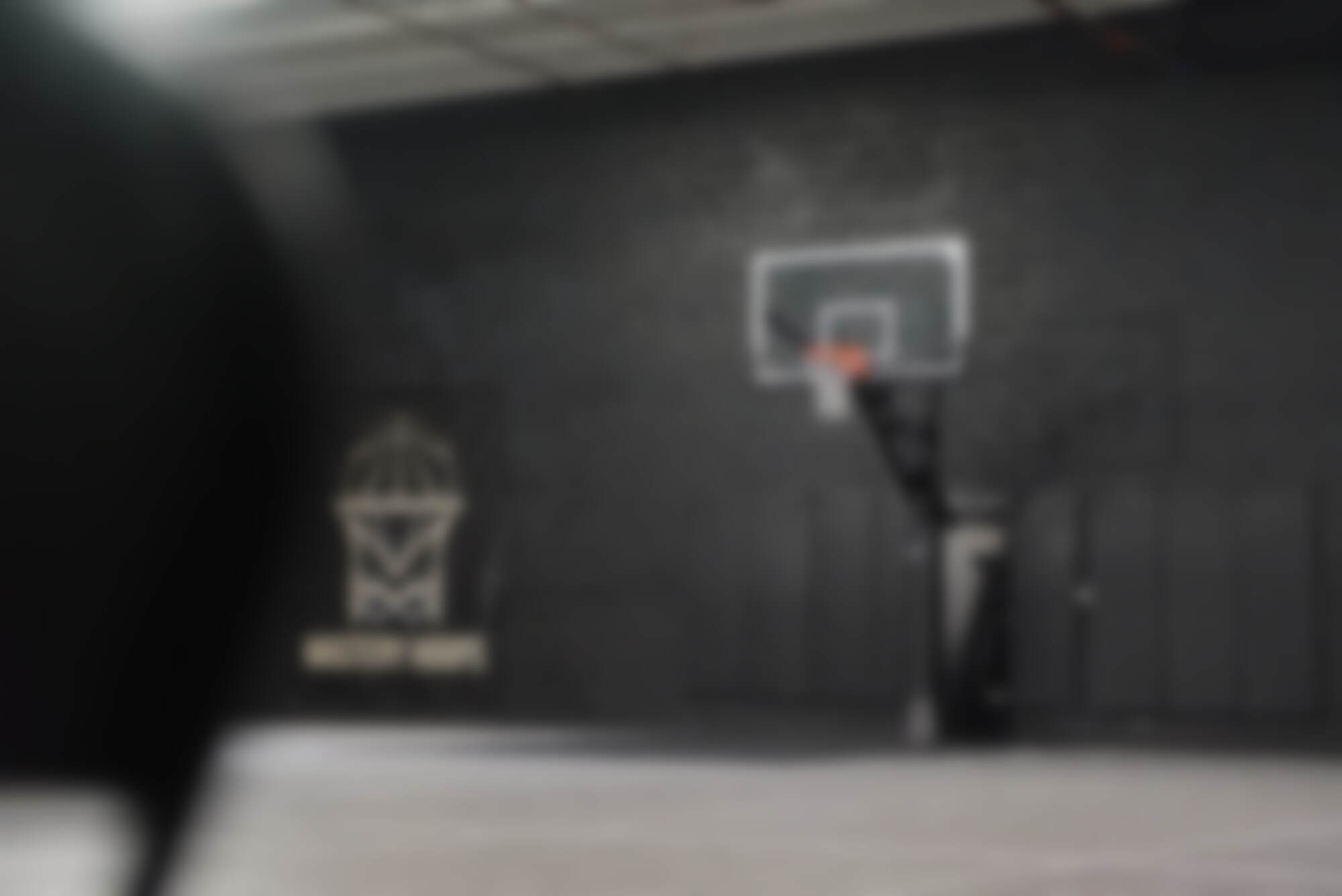 MIAMI'S PREMIER BASKETBALL FACILITY
Welcome to DETAIL Miami. Along with top-tier skills and performance training, our doors will be open to anyone who is looking for state-of-the-art facilities.
THE VISION
DETAIL Miami isn't a regular gym. From the state-of-the-art court and weight room, to the lounge and recovery room, to the family of athletes, we wanted to ensure that every athlete feels a certain way when they step foot in the gym. Not only welcomed, but free to find and build lifelong relationships. Not only encouraged, but empowered. Whether you're a young athlete chasing the dream of playing pro or a recreational hooper in your 30's, you're welcome to be part of the family. Here, hoopers are encouraged to be imperfect. To be creative and independent. What we do on the court goes against traditional basketball coaching and training, and as a result, it isn't for everybody. But it is for those players who want to separate themselves, and thrive in a unique, special environment.
PRIVATE SESSIONS & MEMBERSHIPS
We offer unparalleled training to fit every need. Whether you are a middle school hooper, high school or college player, pro, or a casual hooper looking to develop, we have your needs covered on both the skills and performance side.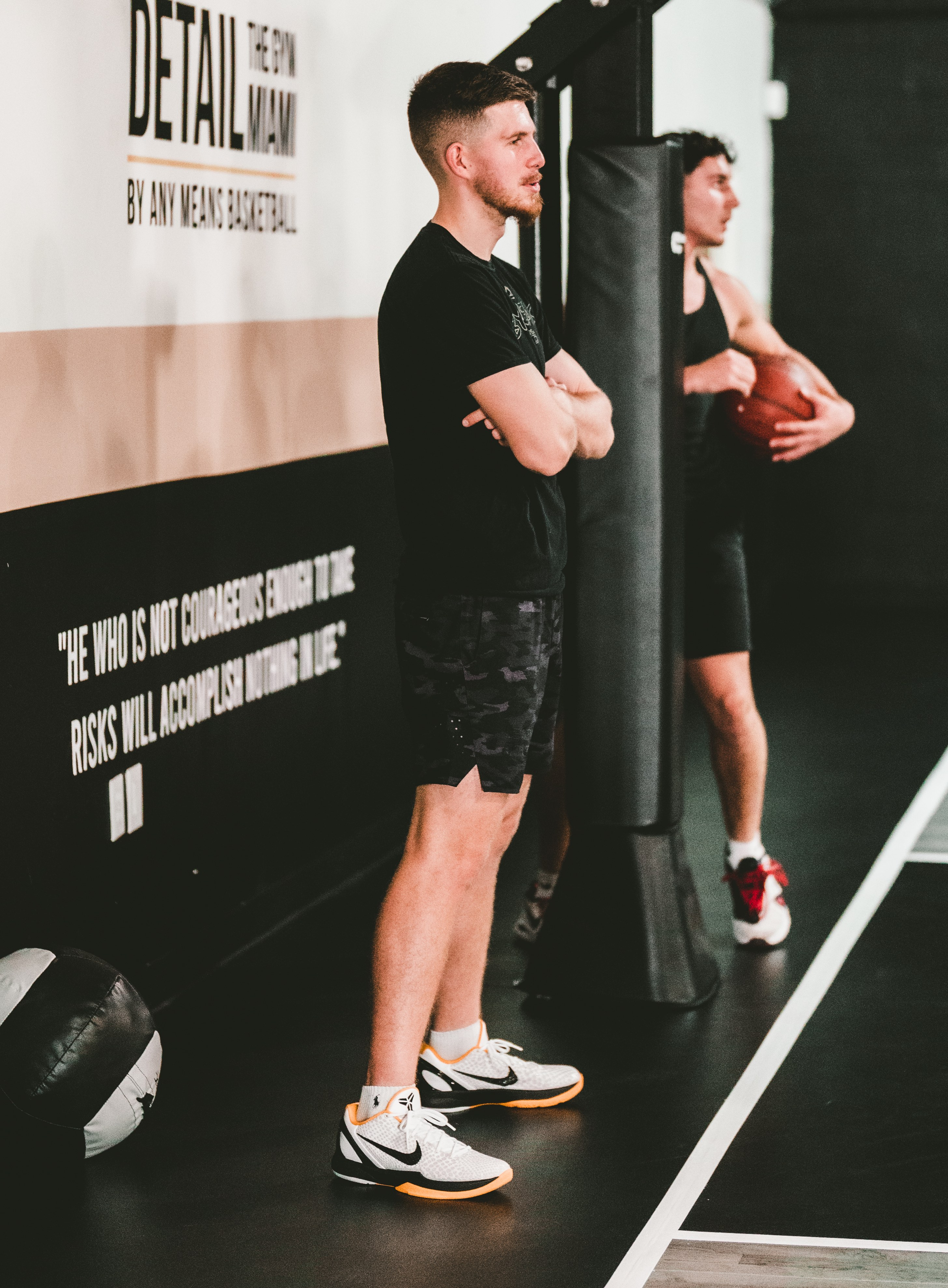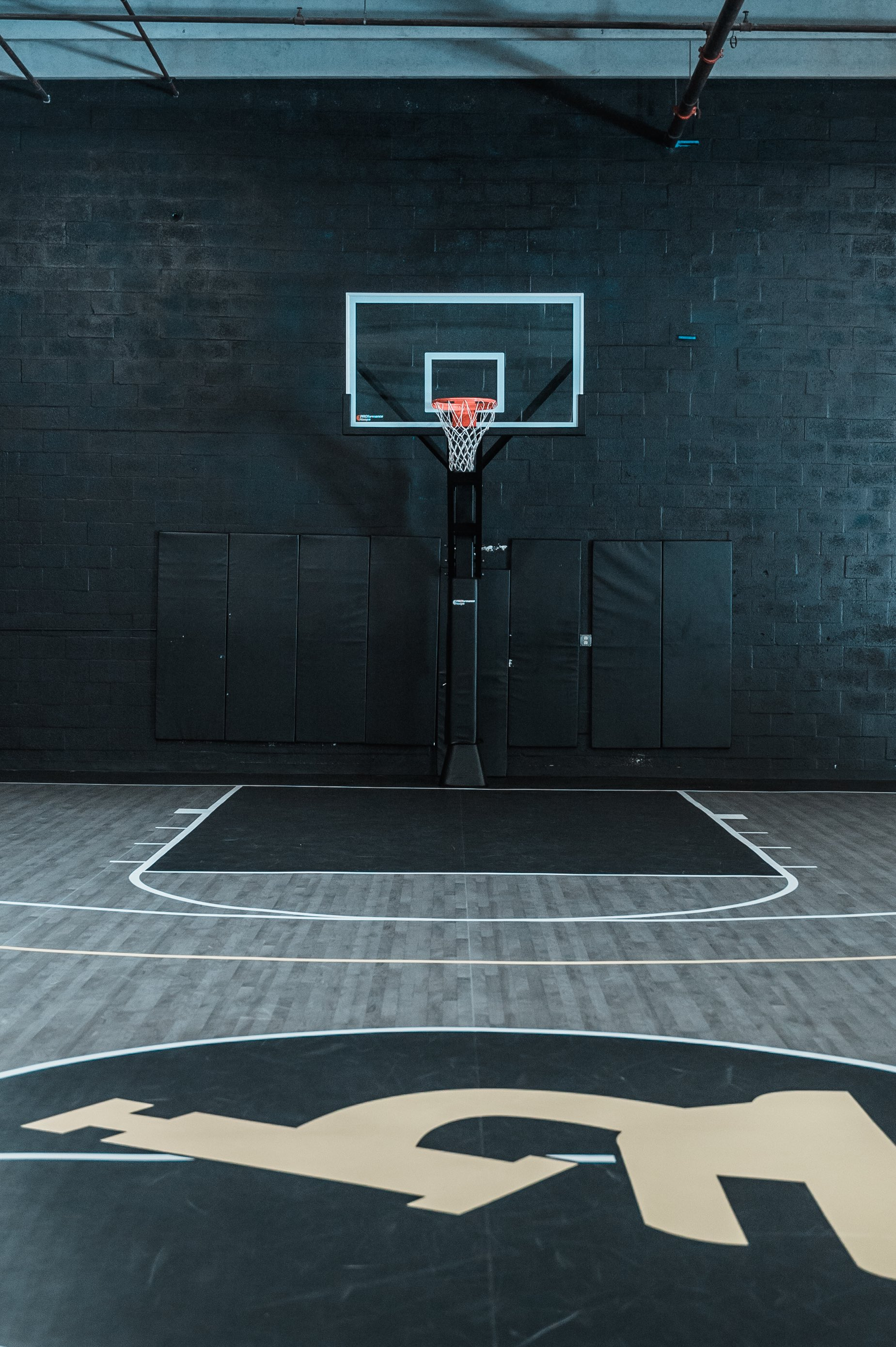 GYM RENTALS
Court and weight room rentals are available 24 hours a day. The times fill up quick, so make sure to book in advance!
EVENTS
Everything we do at By Any Means Basketball and DETAIL Miami is focused on giving hoopers the most immersive training experience possible. Our Summer Academy/Camp and 3v3 Leagues reflect just that!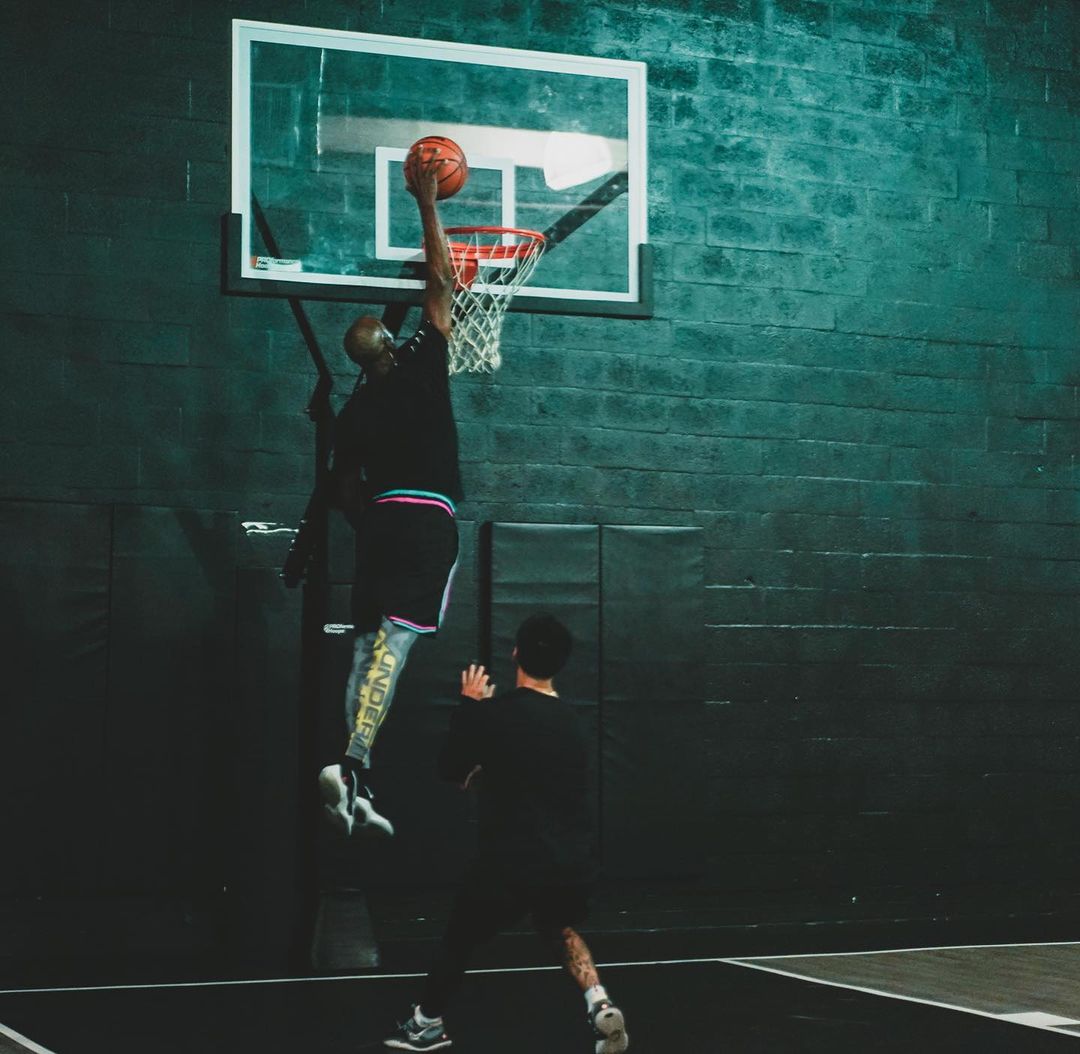 Join Our Community
Get your first group and recovery sessions FREE!
Hours
6am - midnight, on a private booking basis.
Contact
Phone: +1 786-220-1747
Email: [email protected]
Location: 16410 NW 54th Ave, Miami Lakes, FL 33014
Copyright © 2022 Detail Miami. All rights reserved.