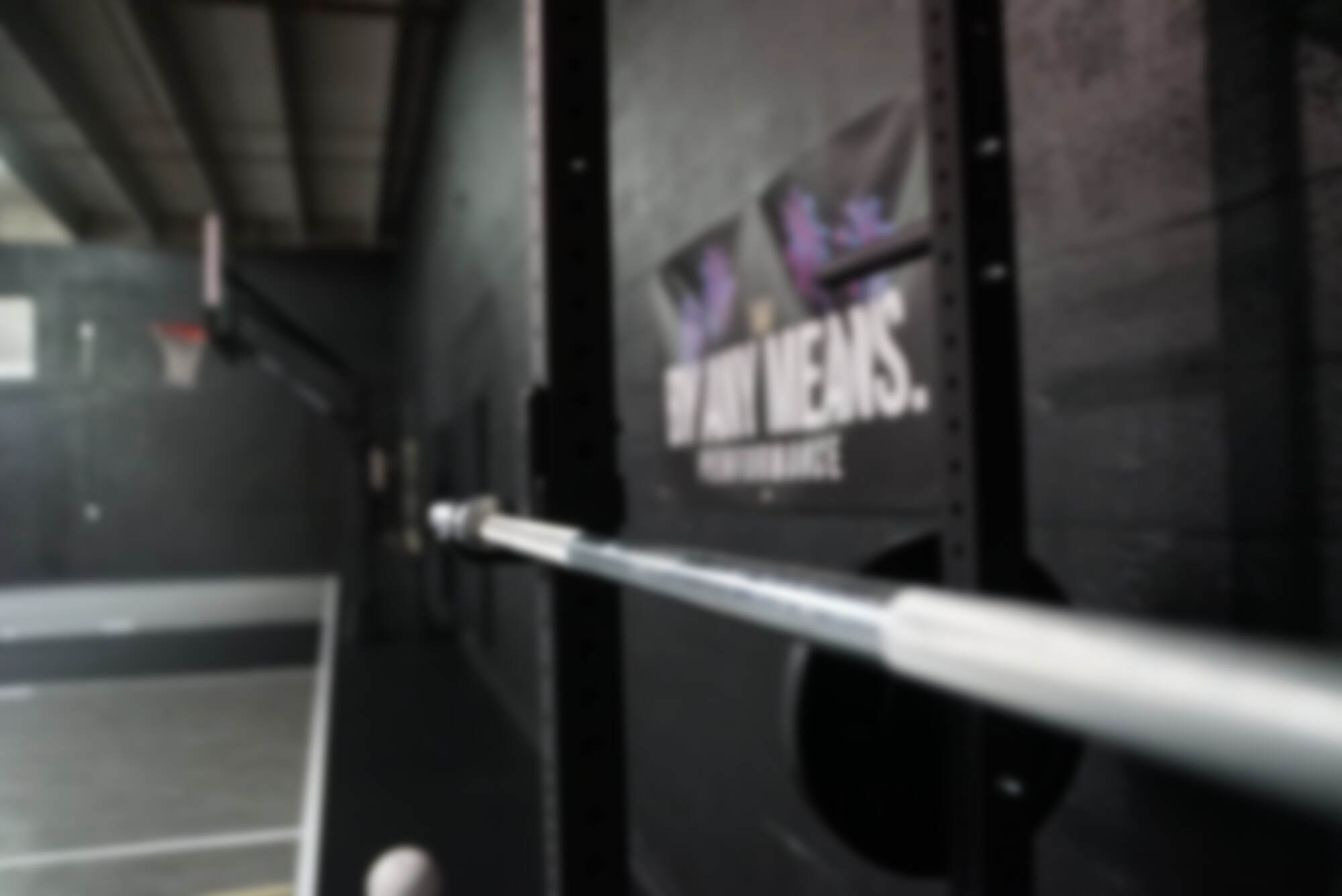 TRAIN WITH US
MEMBERSHIP
You don't need a membership to train with us! But, if you're looking to consistently work on-court, play, and train in the weight room, we have made it so the plans are much more affordable than without a membership. Feel free to reach out with any questions!
DETAIL MEMBERSHIP
$225
Per month
SPRING ACADEMY
$499.99
For 3 months of the full training experience!
BEGINNER MEMBERSHIP
$100
Per month (up to 4 Sunday beginner sessions)
WHAT YOU'LL ACCESS
SKILLS TRAINING
3 on-court workouts per week with detail's professional skills trainers in a competitive but engaging group environment.
OPEN RUNS
Competitive. Fun. And overall high-quality hoop sessions for athletes to put their skills to the test.
PERFORMANCE SESSIONS
3 strength & conditioning workouts per week. To elevate athleticism and limit injuries.
RECOVERY
30 minutes of recovery work in our recovery lounge.
MEDIA
Photo and video from our in-house content team.
AND MORE!
Access to free additional training programs, detail events, and more.
IN-PERSON TRAINING
PRIVATE SESSION
1-hour private session with Coleman Ayers or a DETAIL team member.
$120
Per Session
Members' price: $80
GROUP SESSION
1-hour group skills session with a DETAIL team member.
$35
Per Session
RECOVERY
Standard Recovery (30 Minute)
$30
Per Session
Recovery Package (Monthly)
$240
Per Session
Contact
Phone: +1 786-220-1747
Email: [email protected]
Location: 16410 NW 54th Ave, Miami Lakes, FL 33014
Copyright © 2022 Detail Miami. All rights reserved.