ABOUT THE GYM
THE VISION
DETAIL Miami isn't a regular gym. From the state-of-the-art court and weight room, to the lounge and recovery room, to the family of athletes, we wanted to ensure that every athlete feels a certain way when they step foot in the gym. Not only welcomed, but free to find and build lifelong relationships. Not only encouraged, but empowered. Whether you're a young athlete chasing the dream of playing pro or a recreational hooper in your 30's, you're welcome to be part of the family. Here, hoopers are encouraged to be imperfect. To be creative and independent. What we do on the court goes against traditional basketball coaching and training, and as a result, it isn't for everybody. But it is for those players who want to separate themselves, and thrive in a unique, special environment.
WHY "DETAIL?"
At first glance, the name of the gym is a simple two-syllable word. Not anything uncommon. But to us, it means so much more.
Designing & Engineering The Athlete for Integrity & Longevity
​At the end of the day, that's all it's about. When an athlete walks in our gym, whether it's a pro or a middle schooler, the goal is to maximize their potential on the court by making them as skillful and strong as possible, build them up physically and mentally so that they're able to do it for a long time, and most importantly: build them up as humans.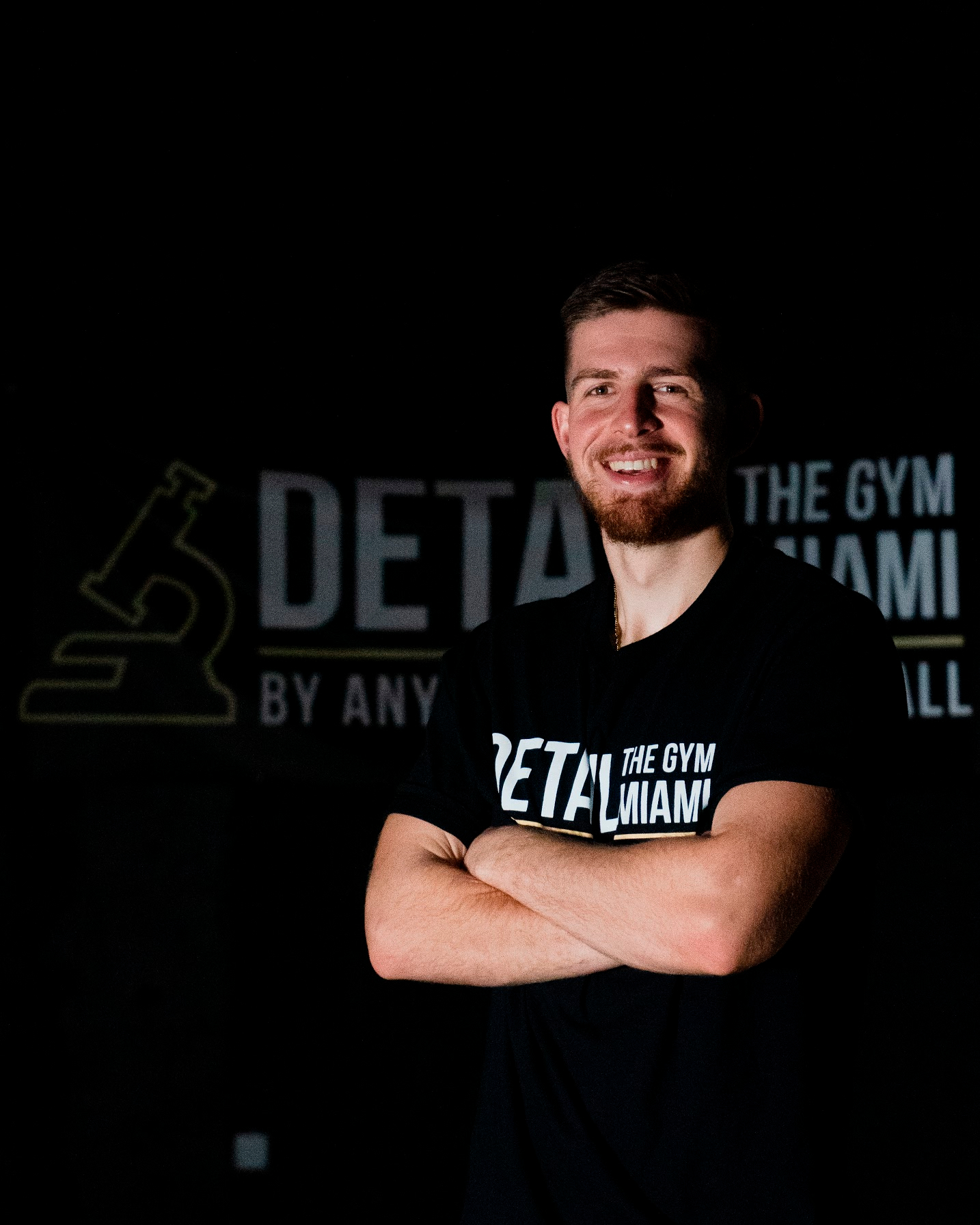 ABOUT COLEMAN AYERS
Founded By Any Means Basketball in 2016 at age 17 while playing at basketball powerhouse St. John's College High in Washington, DC.
Rather than accepting college basketball opportunities, decided to focus on training and expanding his business in Miami.
Has traveled both nationally and internationally to 17 countries and over 30 cities to train players and educate coaches.
Spreads innovative content to a global following of over 500,000 hoopers online.
Received his bachelor's degree in Exercise Science from the University of Miami.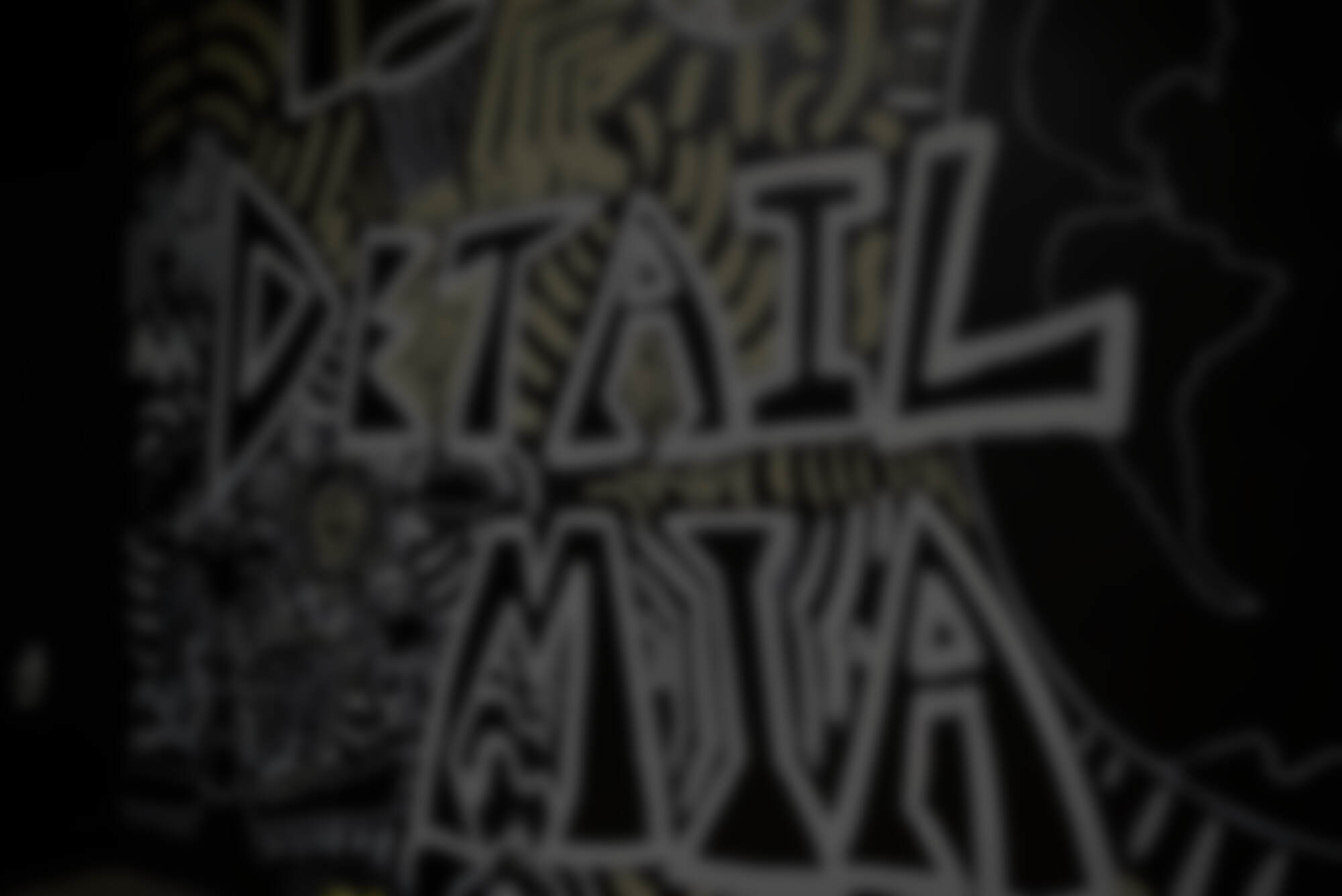 THE TEAM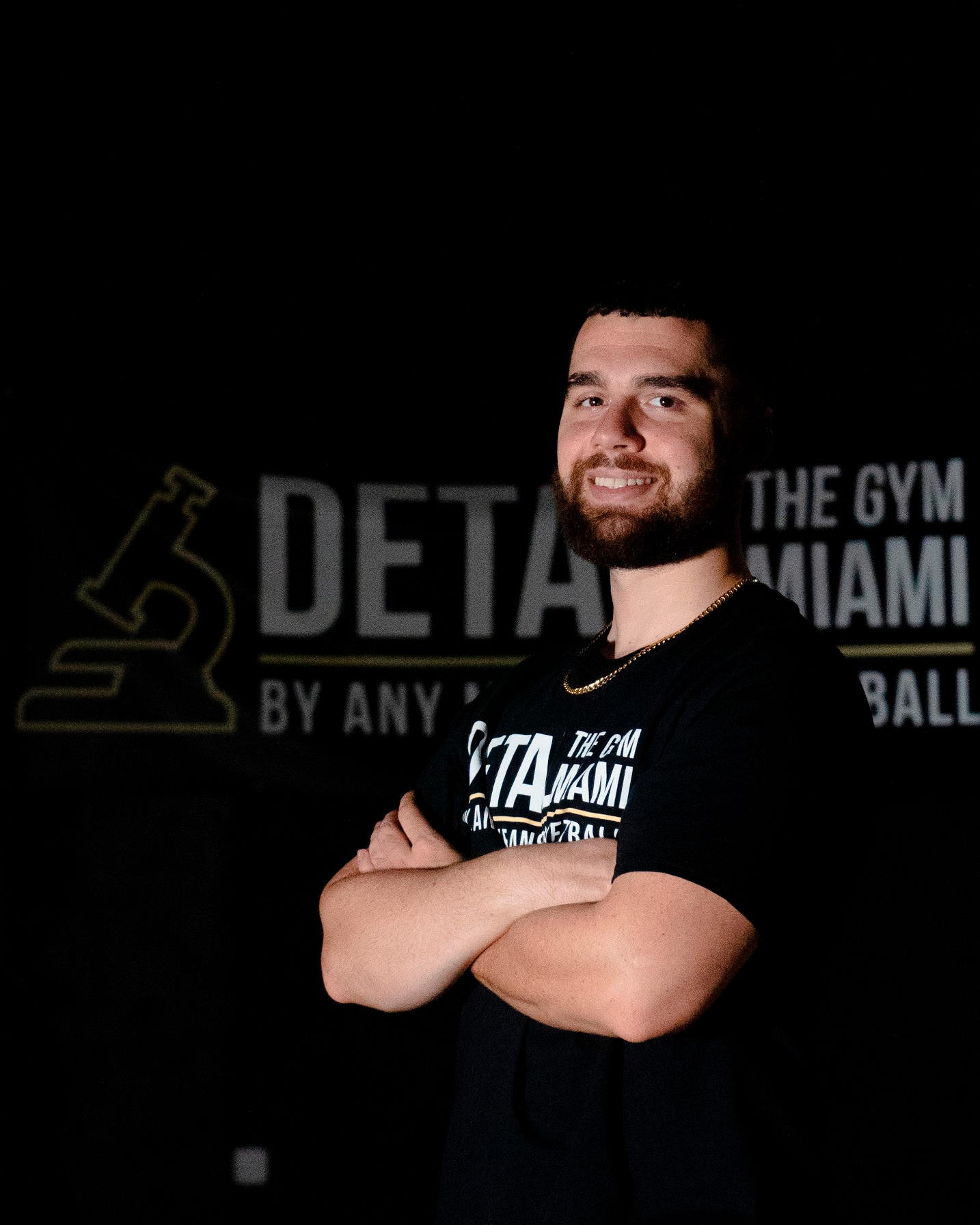 DIRECTOR OF OPERATIONS & MARKETING
DAVIS RAMOS
Heads daily operations and manages the DETAIL team.
In charge of building and maintaining the DETAIL Miami athlete family.
Also holds the Director of Marketing position at By Any Means Basketball.
DIRECTOR OF CONTENT
CAMERON WELLS
Shoots, edits, and directs all content at DETAIL.

Also assists with business operations, marketing,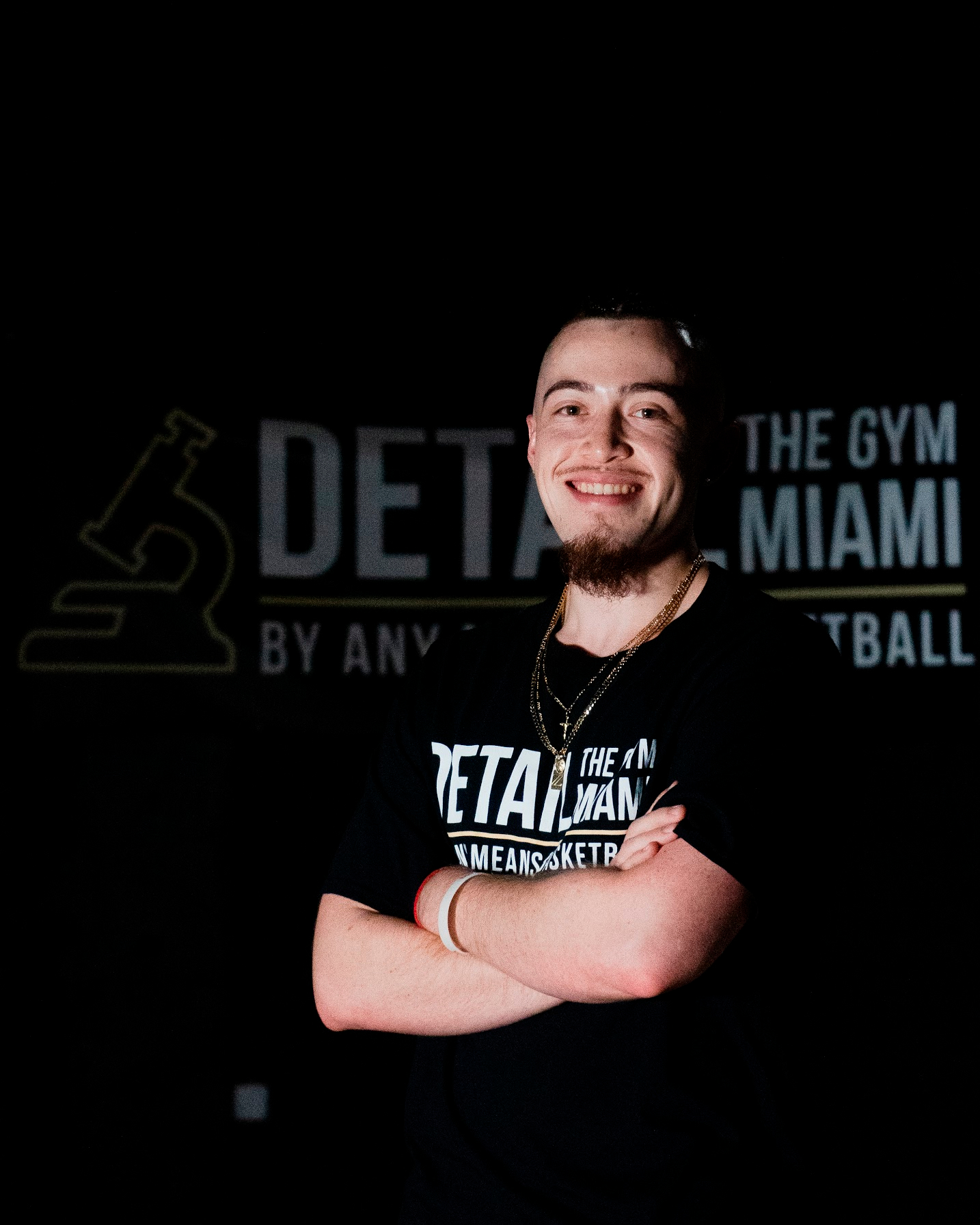 RECOVERY SPECIALIST
ZURIEL MARTINEZ
Former D2 & D3 Basketball player.
Bachelors in Exercise Science.
Specializes in active recovery & treatment modalities.
Background in strength & conditioning, as well as nutrition.
Join Our Community
Get your first group and recovery sessions FREE!
Contact
Phone: +1 786-220-1747
Email: [email protected]
Location: 16410 NW 54th Ave, Miami Lakes, FL 33014
Copyright © 2022 Detail Miami. All rights reserved.