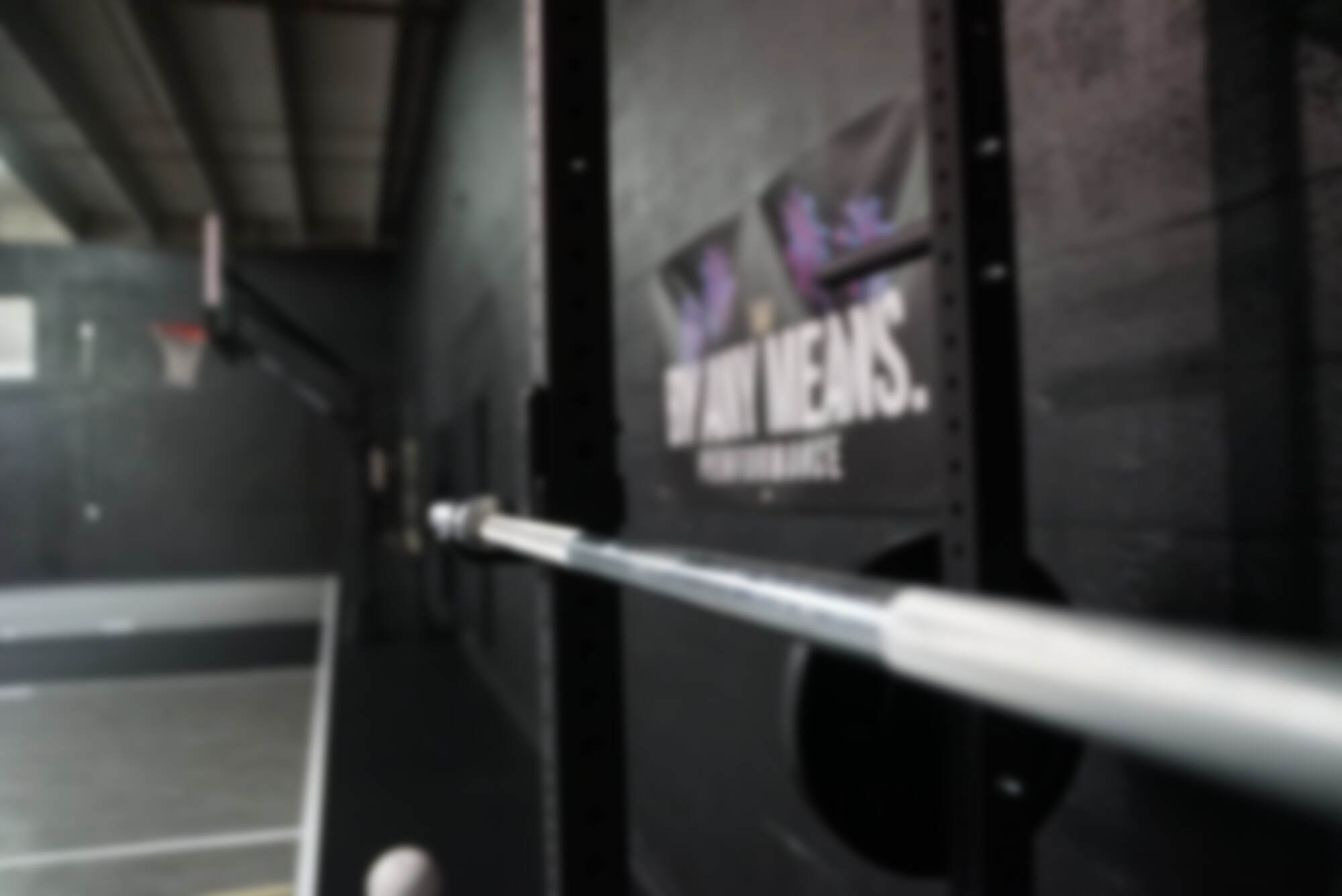 RENT THE GYM
Our gym is available to rent 7 days a week, from 6am to midnight! Rentals work in two-hour blocks, which are $200 total. If you are looking for a longer, customized, or event rental, feel free to contact us for more information. We also offer a personal training membership for independent weight room access to train clients!
GYM RENTAL
$200
Full Court Rental (2 Hours)
Other options:
Weekend rental: $150/2 hours (Code: "WEEKEND")
Before 4pm rental: $150/2 hours (Code: "BEFORE4PM")
Recurring weekly rentals: reach out to us for discounted price!
If codes are used outside of valid times, we reserve the right to charge the final amount to your card, plus a convenience fee, or cancel your booking w/ no refund.
Shooting Machine Rental
Get your reps up on our Dr. Dish CT Machine!
Important note:
These rentals are only available from 8am - 6pm on weekdays, all day weekends, and otherwise upon request. All bookings outside of those hours without prior request will be canceled.
FAQ's
Do I get the entire gym when I rent for my group?

At times, the weight room to the side of the court may be in use, but does not happen often and is usually not much of a nuisance at all. Otherwise, the entire building is yours! If you'd rather not have anyone else in the gym, just reach out to us in advance and we'll make sure of it.
What are the hours?

6am to midnight, with the exception of Sunday (up until 10pm).

How far in advance can I rent? How soon before the rental time can I rent?

We allow rentals over a year in advance, and rentals are accepted up to two hours before the rental time (although some may be denied due to lack of staff at the gym in more off-hour times)).

Are birthday parties possible?

Absolutely! We've done plenty, and they've gone super well.
Contact
Phone: +1 786-220-1747
Email: [email protected]
Location: 16410 NW 54th Ave, Miami Lakes, FL 33014
Copyright © 2022 Detail Miami. All rights reserved.